English Department and the Mission Statement
The English department aims to develop the whole person through the teaching of English. Each pupil's individuality and talents are developed and those with additional needs are assisted as much as possible. Each pupil is encouraged to push themselves, develop their talents and to reach their potential. Critical thinking is promoted by the teachers teaching styles, their varied methodologies and the course content. State exam preparation is extremely important as is preparation for life and literacy of all kinds including digital literacy. Appreciating the nuances of language and the challenges of literature further deepens the appreciation of the subject. Skills in reading, writing, speaking and listening are developed and reading for pleasure is promoted in class and alongside the school literacy strategy of print rich environment, use of keywords and promotion of reading.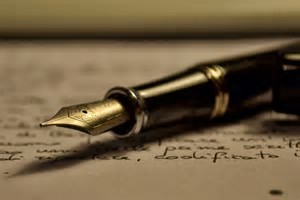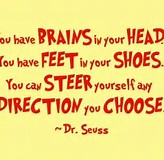 Events in the English Department Calendar-
–Two reading weeks annually organised by the Literacy committee.
– Talks and readings by visiting writers such as Terry McDonagh and Eilean ni Chuilleanain.
– Entry to a wide variety of external events and competitions, such as local John Healy essay competition.
-Public Speaking: Introduced in first year and developed in Transition Year.
-Regular theatre visits to facilitate further study of prescribed texts.
-Promotion of World Book Day.-Local library visits annually and talks by local librarian.
-TY pupils read with first years in a paired-reading scheme.
-Alan Devine Public Speaking Workshop.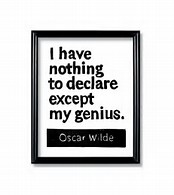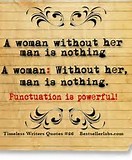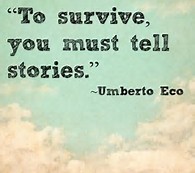 New Junior Cert:
The new framework for Junior Cycle gives students the opportunity to develop their ICT skills through a variety of multimedia resources. ICT development is an integral part of enhancing teaching, learning and assessment at Junior cycle. Key skills have become a focus of development at all levels of education systems. Therefore moving from a content base to a more skills based learning model at an early stage is more likely to equip students with 21st century skills such as problem solving, critical thinking, design, innovation, communication and creativity. Students at Junior cycle have the opportunity to develop their ICT skills through Digital Presentations, Film studies, Blogs, Emails, Audio Clips, Podcasts etc.
Strengths of the department
The teachers in the English department are enthusiastic and hard-working and produce exam results in line with the national average and frequently above. We run two reading weeks for the whole school and promote literacy and reading through our print-rich environment,book boxes and literacy noticeboard. Pupils are issued with a wider reading list which instills a habit of reading for life. We have a good practice of introducing pupils to debating and public speaking especially in first year and TY. This also occurs to a lesser extent in other years. The practice of having the librarian speak to classes about the value of reading and the services offered by the library has been well-established by us. Transition Year and first year paired reading.